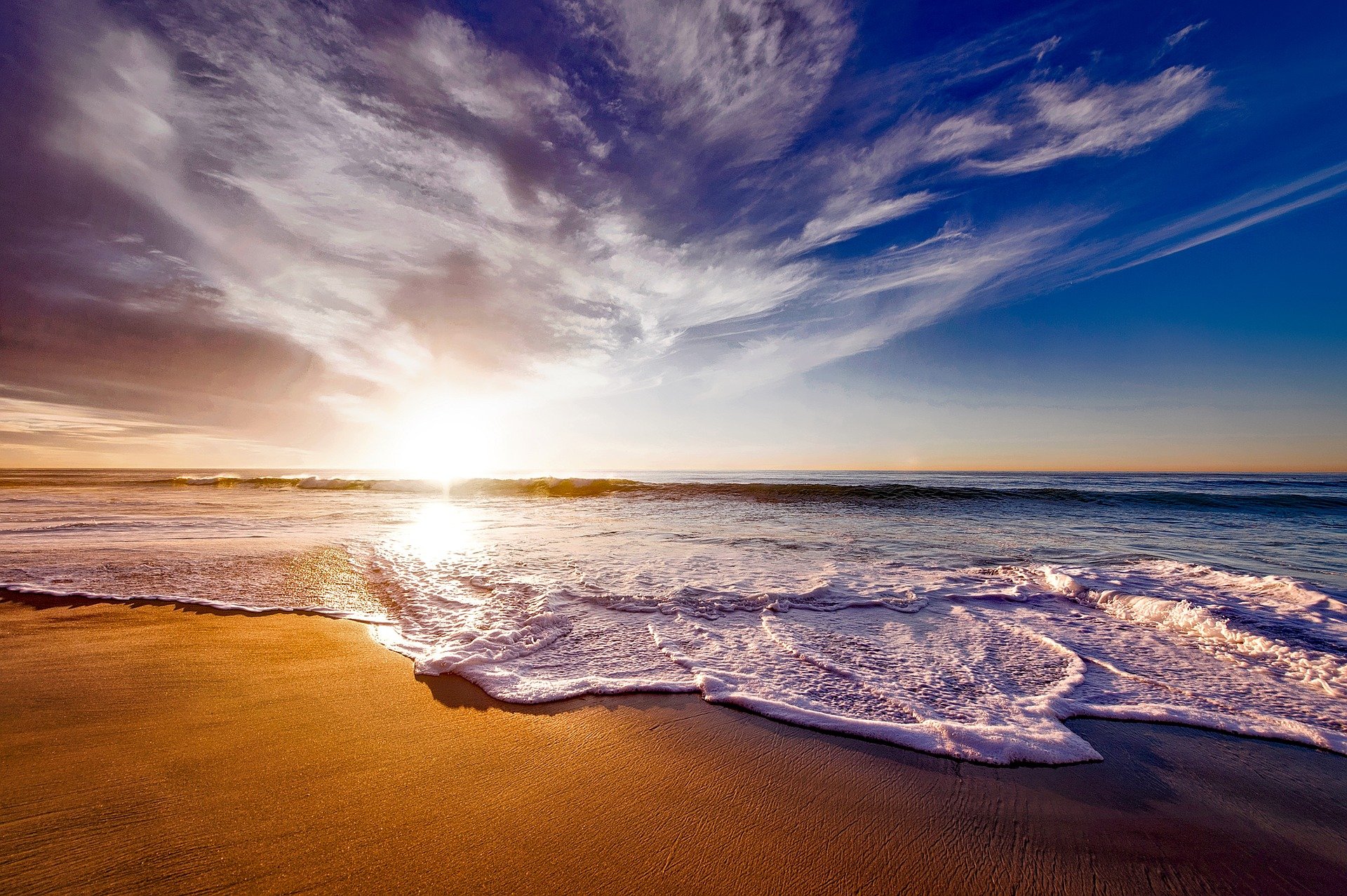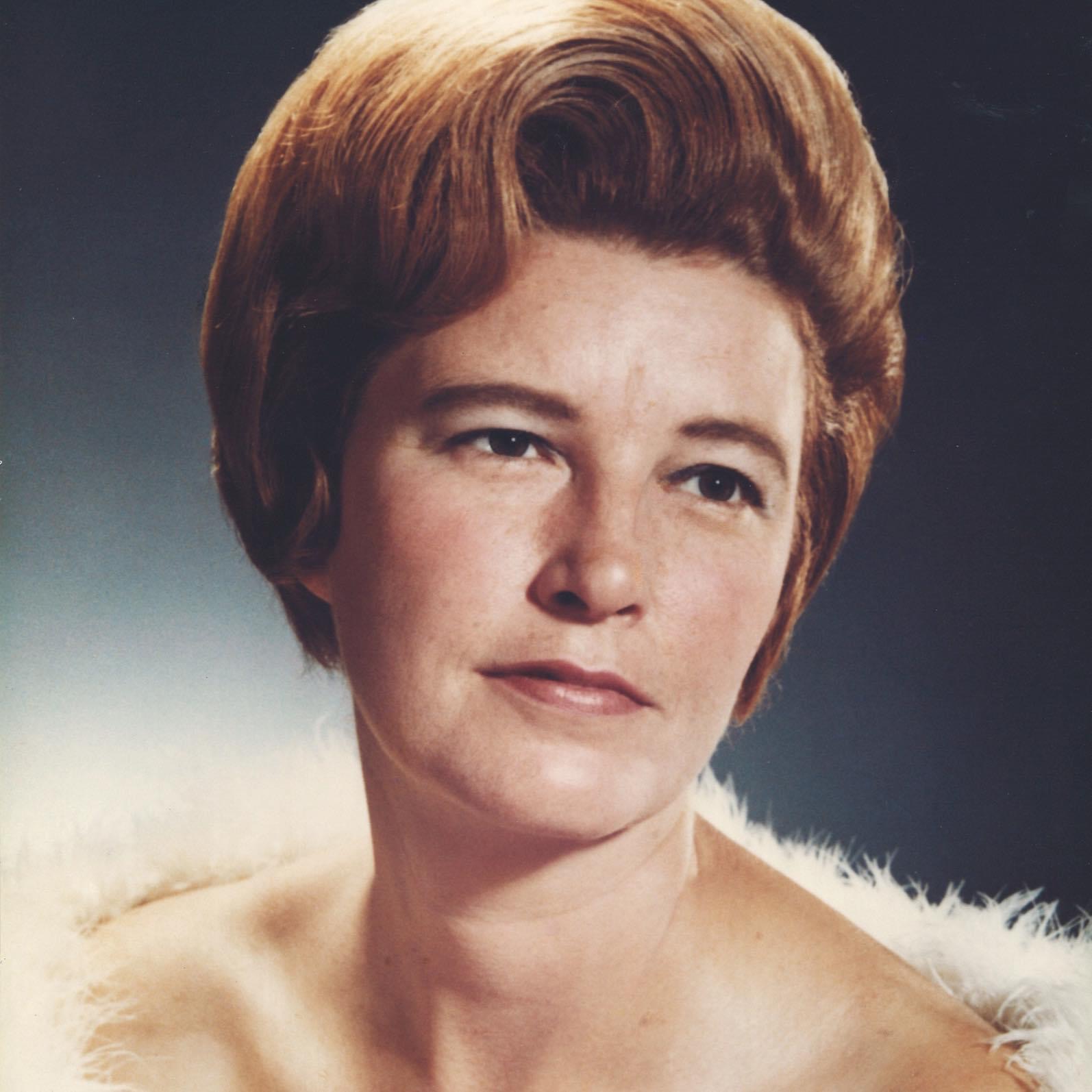 Submitted in loving memory of
Mary (Urquhart) Hudson
by Diana Hudson Whalen and family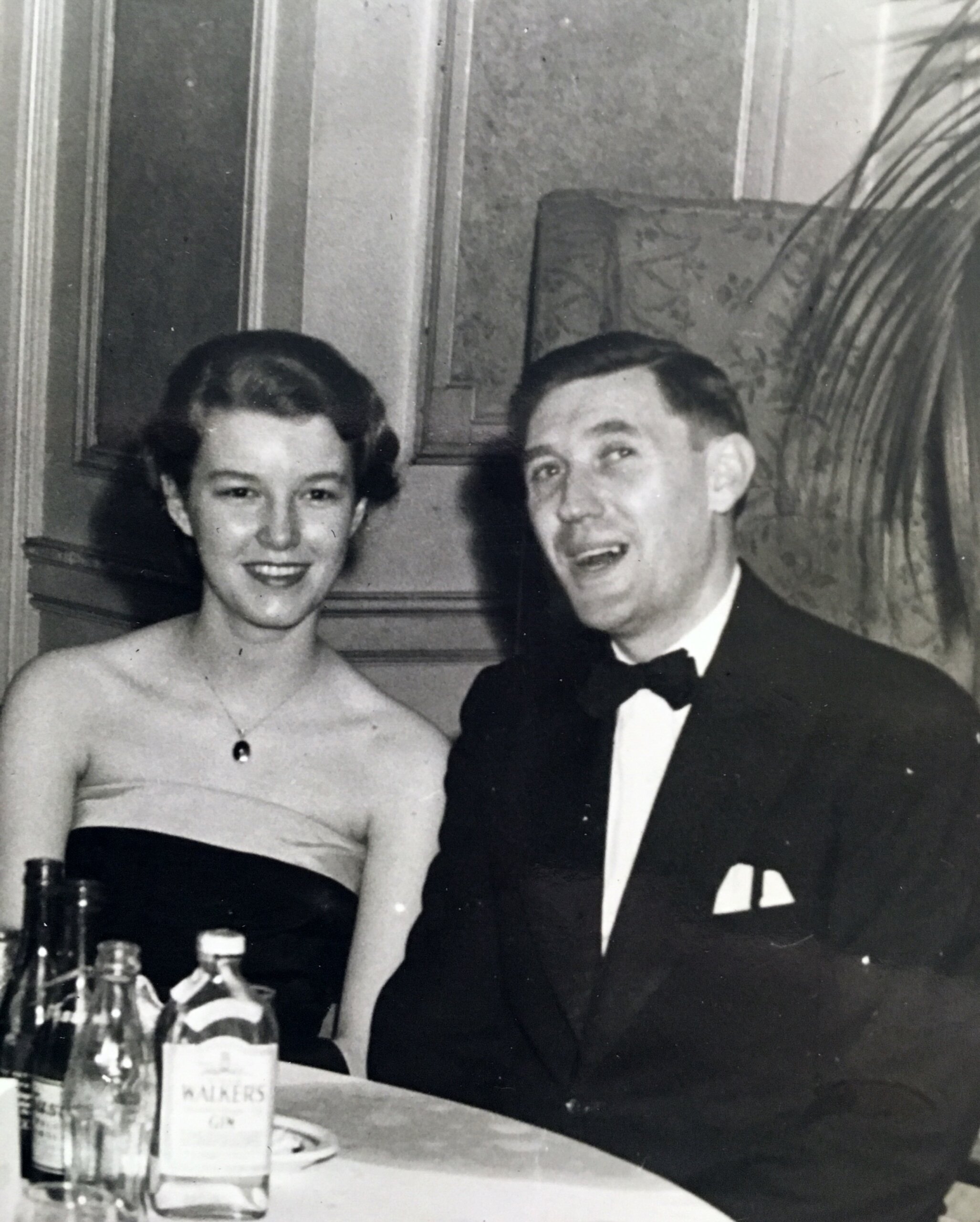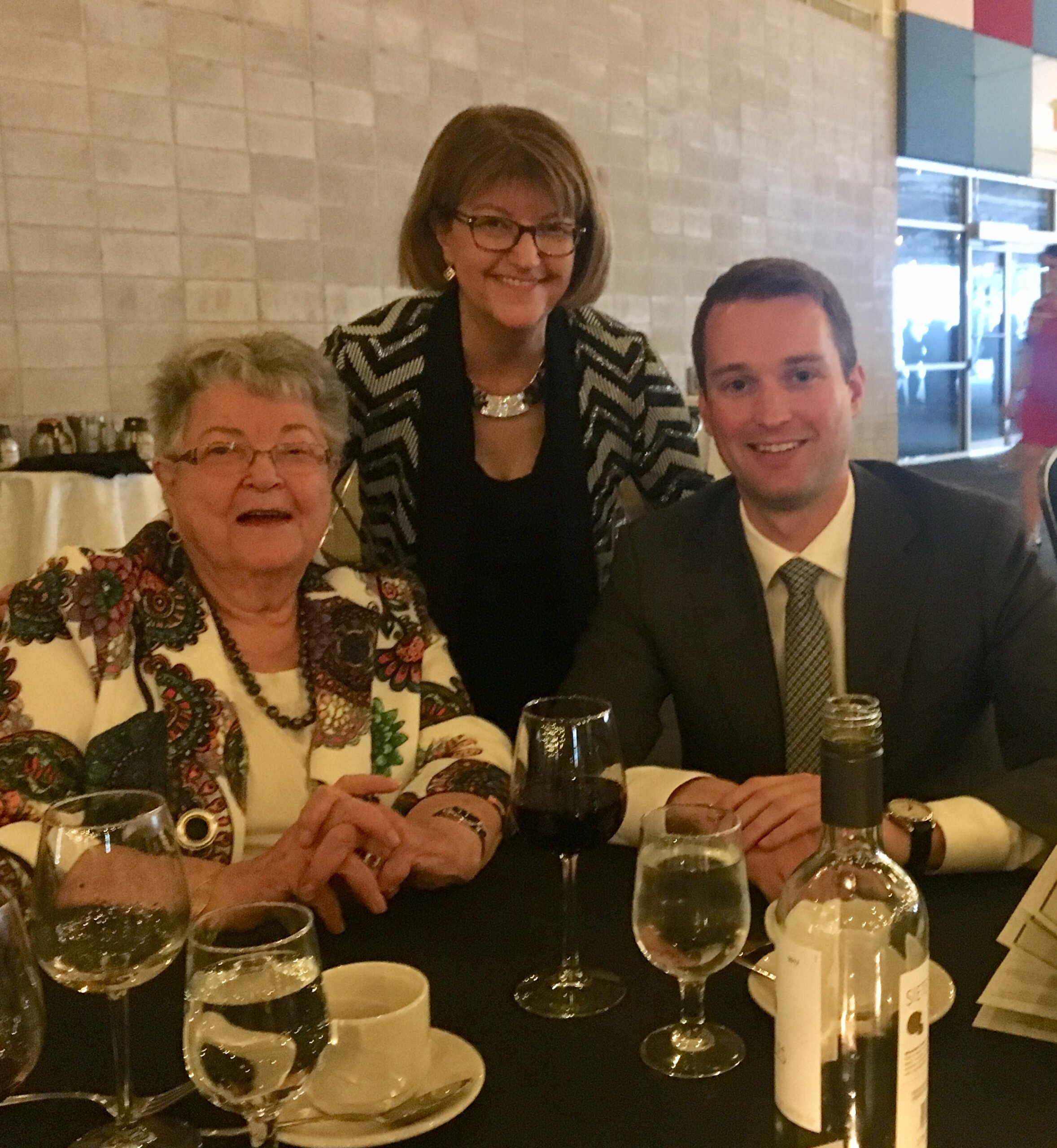 juillet 7, 1929 - février 3, 2021
Parrsboro, NS and Calgary, Alberta
Our mother was an incredible influence and power in our lives. She had a way of always giving good advice and nudging us along. Even in her eighties, she was providing financial and life advice to each of her four children and we usually listened! When my children were grown and I was living alone in my house, she saw the wisdom of my downsizing before I had ever thought of it! She planted the seed and in a matter of weeks the house was on the market. Mom knew how to make things happen!
Mom loved the stock market and investments. She said that she was destined to be a stock broker. Afterall, she was born in New York City in the year of the great crash. Her path to that incredible career was a story of tenacity and will. Her interest started as a young girl sitting at her mother's knee when "the investments" were being discussed. She absorbed it all.
She had a lifelong pride in Dalhousie University where she earned her Chemistry degree. She met and married our father, Dr. Aubrey Hudson and helped him through medical school by working as a lab tech. Their early life together took them fromHalifax, to the United Kingdom, Montreal and Campbellton, NB. The family (now numbering four children) settled in Calgary in 1965 and a world of opportunity opened for Mom.
In 1968 her life changed because of a chance meeting at a gas station between a brokerage firm manager and our father. The firm was thinking about hiring a woman for the first time. According to Aubrey, he boasted that his wife loved stocks and was good at investments. The manager of Bongard Leslie gave him his business card and said to have Mary call – and she did.
Mom became a stockbroker at a time when women were not welcomed in the old boys' Bull Pen. She was the first woman stockbroker in Alberta!
She loved stocks, disliked bonds, believed in quality, and never speculated (well hardly ever). She loved her job and she loved her clients. There is a generation of advisors that were mentored on her « Maryisms » and she was a fierce supporter of young advisors and women in the industry.
In the early years, with young children at home she barely covered her babysitting and parking costs. But as her client base grew, she carved out a career with sheer tenacity and drive. She retired almost 30 years later with a daughter (Heather) to follow in her footsteps.
Mom had a bold love of adventure that really emerged in retirement! She bought a used RV and hit the road as an « RVGYPSY » on adventures that took her from the Rockies to The Rock. She found the perfect balance between winters in Mesa, Arizona and summers in her wonderful hometown of Parrsboro, NS. In Arizona, she made great friends and played a lot of bridge. She hosted family and friends from Canada each year and took fabulous cruises with her friend, Bea, who taught bridge on board. Mom never turned down a travel adventure.
Like all Maritimers, Mom's heart belonged in Nova Scotia.
She spent every summer at the cottage in Parrsboro. She had a community of friends and family who waited for her arrival each summer and loved her enthusiasm for every event going on in town.
She had her church and bridge community and it was always « home.
In retirement she was a voracious Bridge player and achieved her Grand Master designation in her 80's. Bridge provided her with community and travel, and many great friendships. Even as her health failed, she could still play a pretty good game.
She was our biggest cheerleader and our most trusted advisor. Each of us has stories of her stepping up to help us succeed. When I first ran for city councillor, my mother came to stay with me and look after my children for 5 weeks to "level the playing field for me and give me a fair chance." Her belief in me and her support made all the difference in the world.
In her later years, when her travels to Mesa was over, she held fast to her summer trips to Nova Scotia, saying, "that as long as I have a daughter to put me on the plane and one to meet me in NS, then I am going!". It was a point of pride that she got "home" even during COVID in 2020! She looked forward to her summers in NS so much and it is there that we feel her spirit most strongly. She loved the tides, the landscape, the salty air and everything about Parrsboro and she passed that love on to her family.
Her children, grandchildren and their children (she wasn't too keen on being called a Great Grandmother!) were the bright lights in her life. She loved us all and kept us in her prayers every night. We cherish her stories and count ourselves so lucky to have had such a wonderful mother.