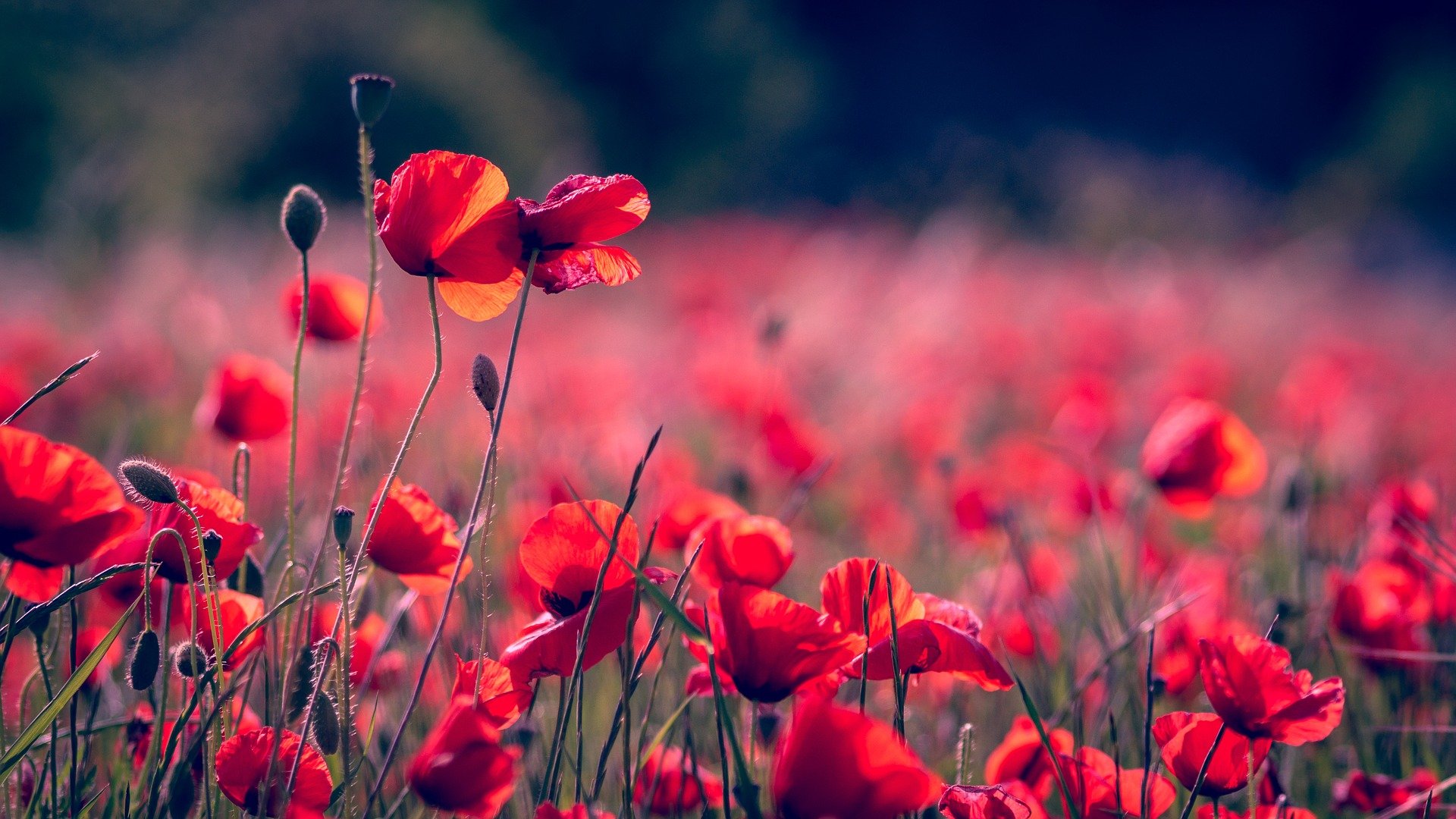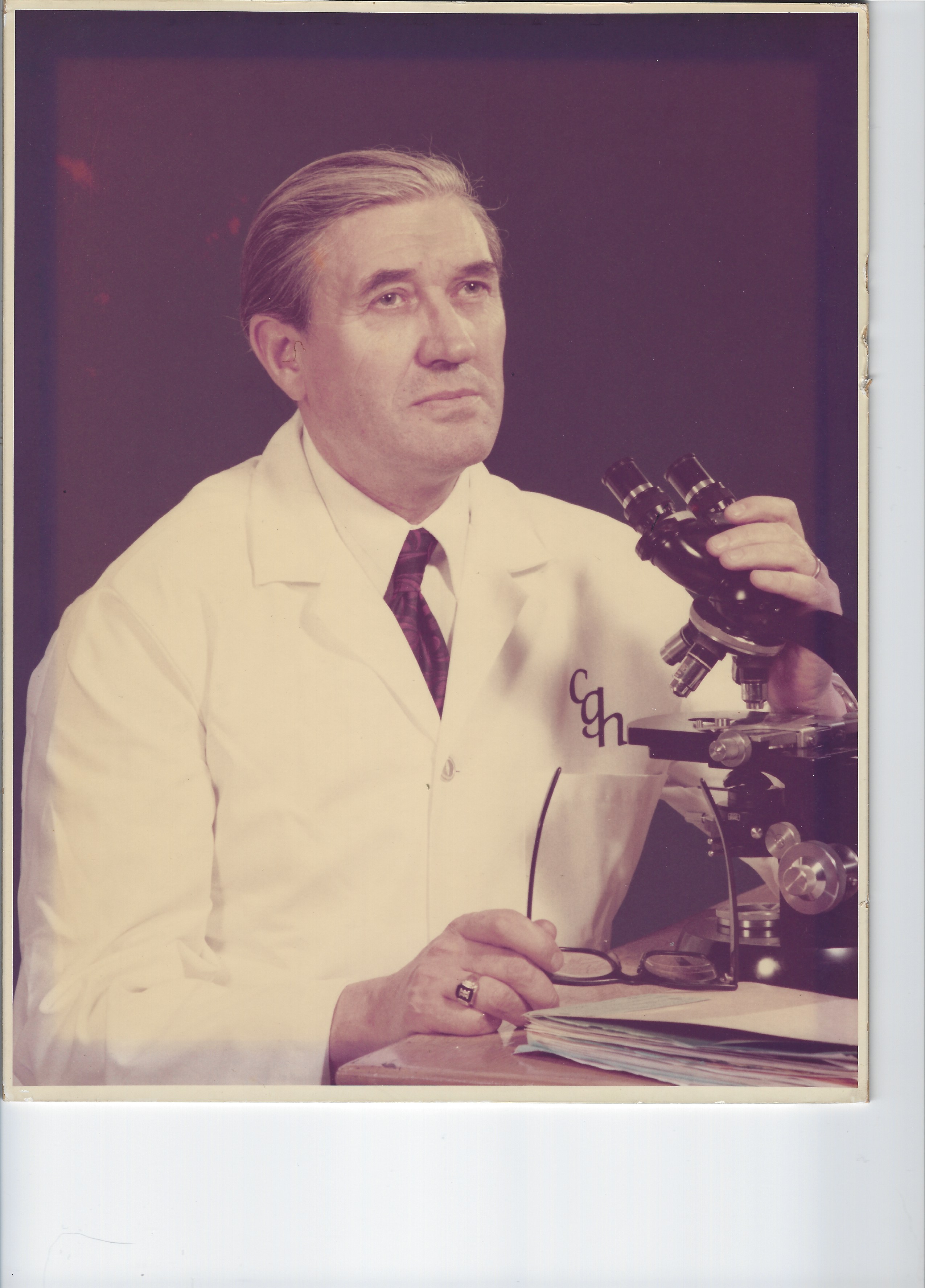 Submitted in loving memory of
Aubrey Densmore Hudson
by Diana Hudson Whalen
November 28, 1917 - April 19, 1980
Calgary, Alberta and Moncton, New Brunswick
Aubrey Hudson was one of a kind. He made friends easily and cared about people and their stories. When we were children, he would embarrass us by talking to strangers in movie lineups or at the store. He told us that everyone has a story.
That gift of talk combined with a genuine interest in people from all walks of life was a hallmark of our father. So was his love of bargains. He once kept the price tag on a tie so he could amaze us with the price!
He was a "joiner" which brought him into political volunteering (with the Conservative Party) among other things. Political apathy really drove him crazy. When knocking on doors with him during an election we met a young person at the door who said they weren't going to vote. My father gave them heck saying "it doesn't matter who you vote for but voting matters".
My father was born in Moncton and named after his great uncle (Aubrey Densmore) who died in the Great War. He learned to speak French with the neighbourhood children. All his life, Dad loved to talk French whenever he had the opportunity. He had endless confidence and didn't worry about his grammar at all.
My father left school at 14 to help earn money for his mother and the family. At 16, he went to sea.
He got to see the world and at each port he visited the ship's Captain would tell him what sights he should go see. That was a big part of his education, along with his voracious reading.
Just before the outbreak of the Second World War, he joined the RAF. He spent the war as a wireless operator and returned to Moncton when that dramatic chapter of his life was over.
He completed his GED in record time and went to Dalhousie to become a doctor. Along the way he met and married our mother Mary Urquhart. They lived in many places the first 10 years of their marriage: Halifax, NS; Birmingham, England; Saint John, NB; Parrsboro, NS; Montreal; and Campbellton, NB. Then in 1965 he settled in Calgary as the head pathologist at the Calgary General Hospital. The family put down roots.
Dad loved his work and was a workaholic. He loved to be needed and in the thick of things. He was always busy and always running late. He has passed his love of movies on to all of his four children and we all love the popcorn just as he did! He was gregarious and fun and always well read. He loved travel and he loved trying new foods wherever he went.
Dad lived large and packed so much into his time on this earth. We remember his wonderful bear hugs and big booming hello when he came through the door each night. We love to tell stories of his life to our children and keep his memory alive in our family.