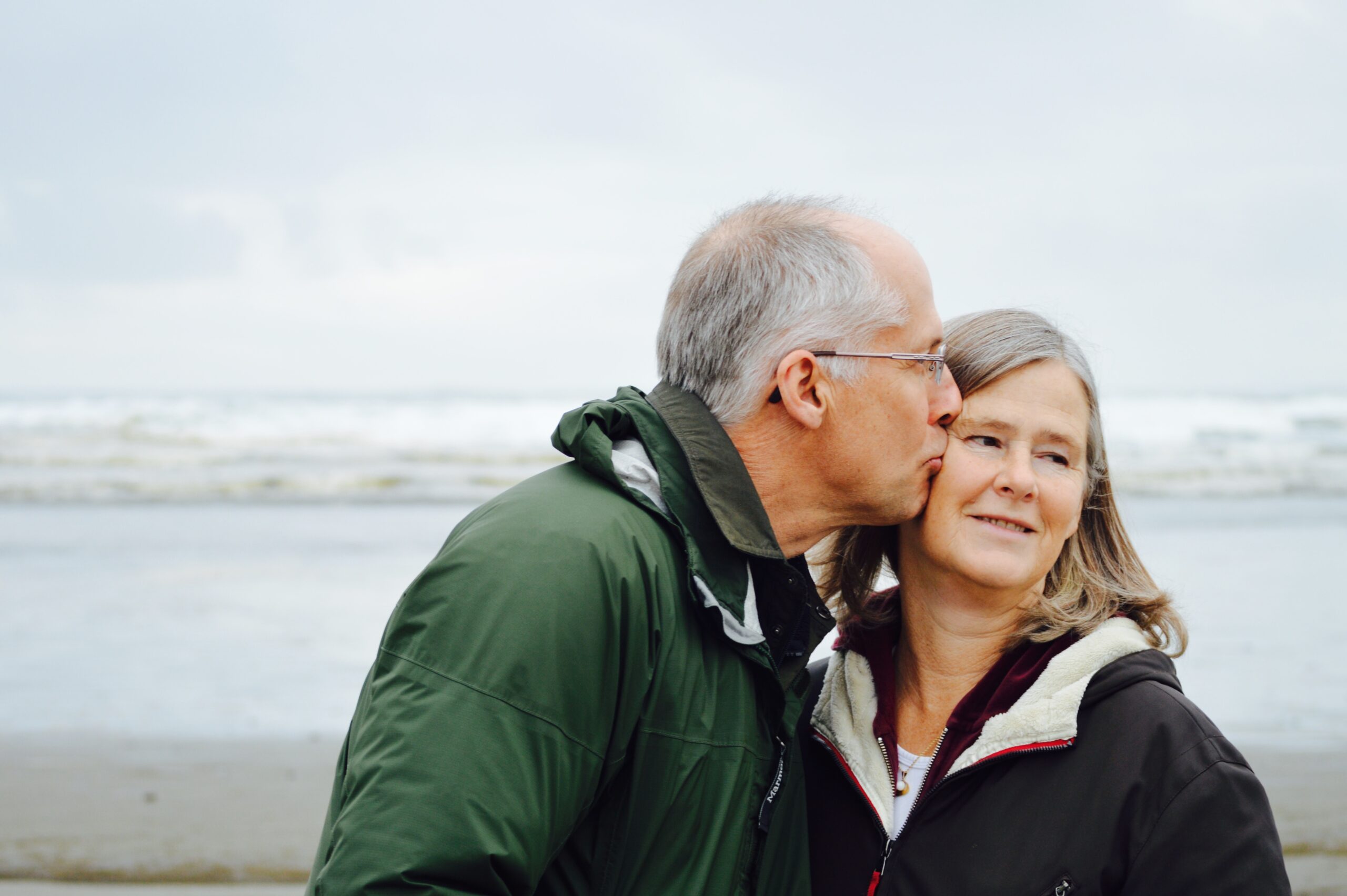 The end of life and how people die has changed significantly over the past 100 years. Talking about palliative care is no longer taboo thanks to changes in medicine and health care. Today, more families are preparing for end of life for loved one and supporting loved ones as they move through this natural cycle and this is why we are exist.
We are a non-profit, province-wide association that supports the education of hospice and palliative care for individuals living and dying with life-threatening illness.
We offer information about local supports for end-of-life care, families in grief and planning tools. We work closely with these local, community-based organizations to share up-to-date information so that families and individuals can receive the best care possible.
We believe everyone deserves compassion, care and dignity at the end of life; and we're here to support Nova Scotians each step of the way.
Getting involved
Way to Volunteer to Support Hospice Palliative Care In Nova Scotia
We are grateful to those who volunteer to enhance hospice palliative care in Nova Scotia. Volunteers provide meaningful contributions to the people and their families throughout the province. There are opportunities to volunteer in your local community or become engaged with the NSHPCA. Volunteers are involved in a number of important activities including:
Supporting people and families in the hospital or at home
Organizing events
Fundraising
Engaging with your local hospice society
Assisting with the NSHPCA annual provincial palliative care conference
Donate
Don't have time to volunteer currently?
But still want to support NSHPCA? We are a registered charity.
Join NSHPCA
Become a member of NSHPCA
NSHPCA represents more than 200 individuals committed to Hospice Palliative Care in Nova Scotia. Please join your voice with ours to promote a higher quality end-of-life care for Nova Scotians.