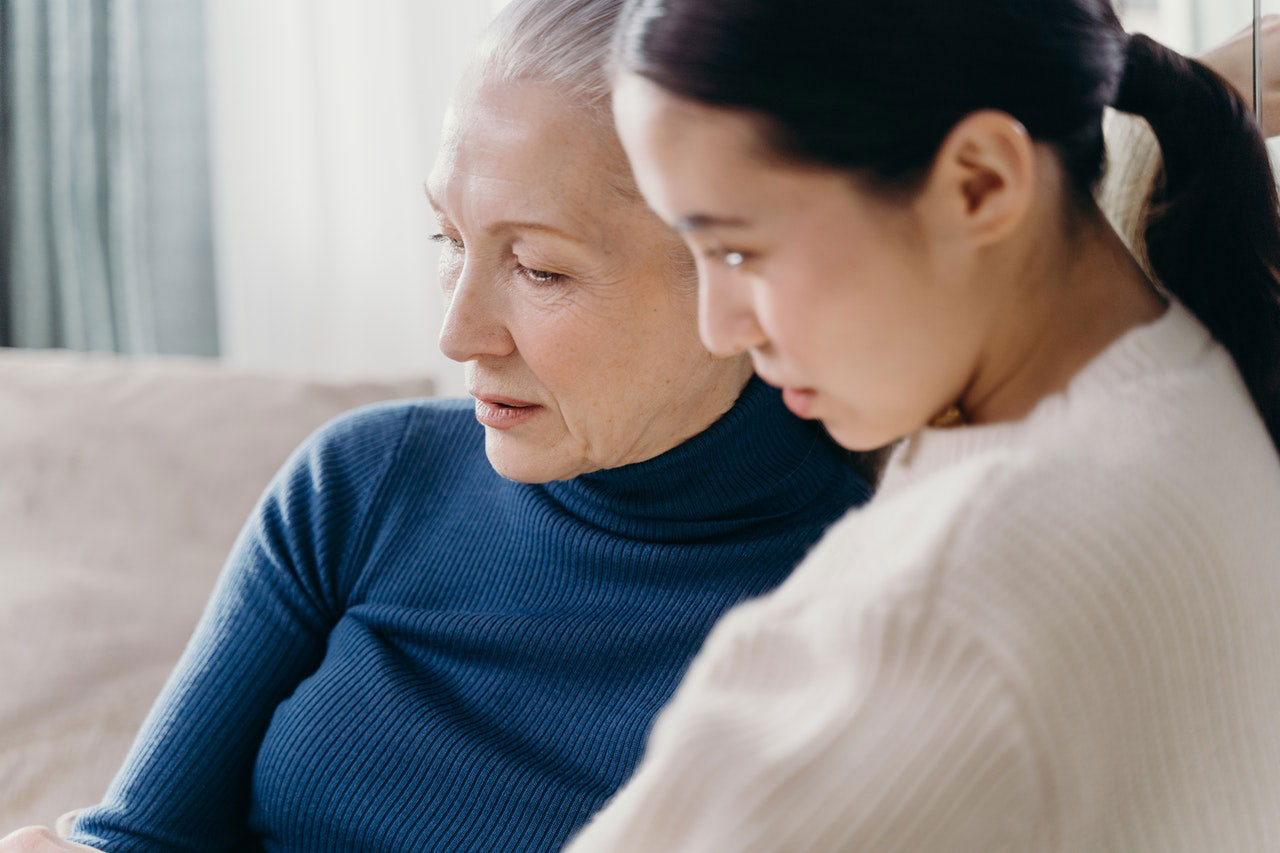 "There are only four kinds of people in this world: those who have been caregivers; those who currently are caregivers; those who will be caregivers and those who will need caregivers."  Former U.S. First Lady Rosalynn Carter
When someone very close to you has been told they have a progressive life-threatening illness, it is a life-changing event for everyone. Caring for a loved one through illness and death can be rewarding, but it can also be physically and emotionally challenging. The caregiving experience is unique and special for everyone. You may be a working professional trying to manage a career and family while caring for your partner with cancer; a senior caring for a spouse with Alzheimer's at home; or trying to support a dying family member who lives in another province or perhaps you are a family friend wondering how you can best support a family going though a palliative care experience. You may be helping your loved one with a range of activities such as bathing, dressing, transportation, and food preparation. In addition, you may have to take care of legal and financial matters such as making through medical decisions and handling bills and budgets. Regardless of where you are in your caregiving journey, it is important to remember that you do not have to go through it alone and that there supports and resources available to you.
Featured Resource
The (Unpaid) Caregiver's Handbook
This recently updated edition of The Caregiver's Handbook, from Caregivers Nova Scotia, is filled with various tools, tips, and resources intended to support caregivers.