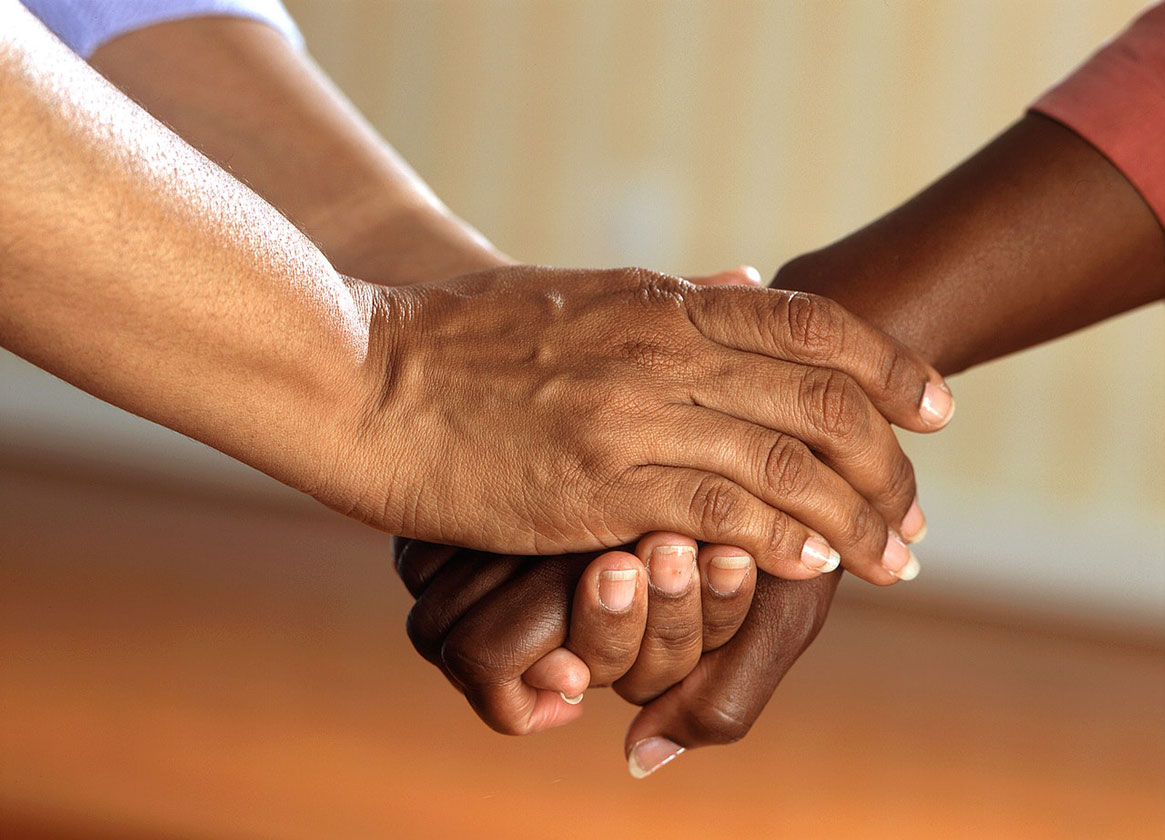 Hospice palliative care is for anyone facing life-threatening illness. It provides physical, emotional and spiritual care and support for individuals and their loved ones. Through a caregiving team of family, friends, interdisciplinary health care professionals and trained volunteers, needs and choices are sensitively met. Hospice palliative care is about living fully to the very end with dignity and respect.
Featured Resource
Making a will
Writing a will is a good idea. It is the best way to make sure that the things you own end up in the right hands after your death. View Legal Info Nova Scotia's booklet to help guide you with the process.
Helpful Tools
Nova Scotia Advance Care Planning Workbook
This workbook will provide an introduction to advance care planning and provide some tips on how to begin the process of thinking and talking about your wishes should you not be able to speak for yourself.