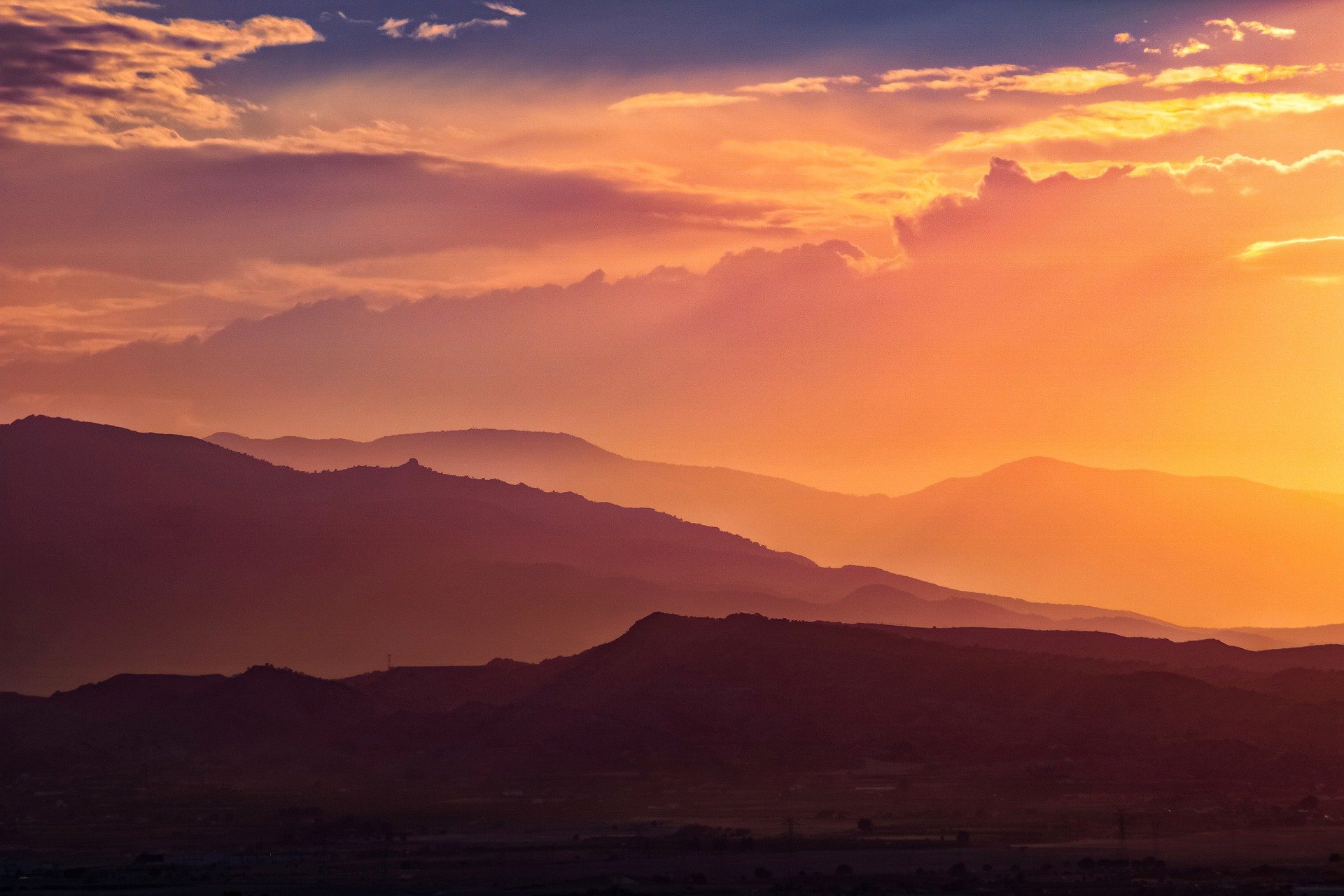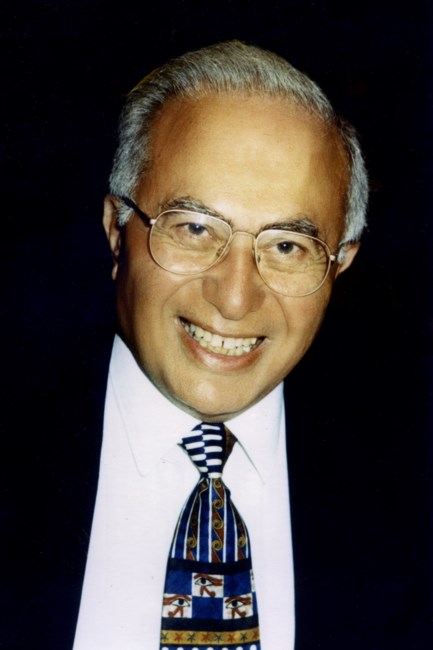 Submitted in loving memory of
Dr. Said Awad
by Catherine McKellar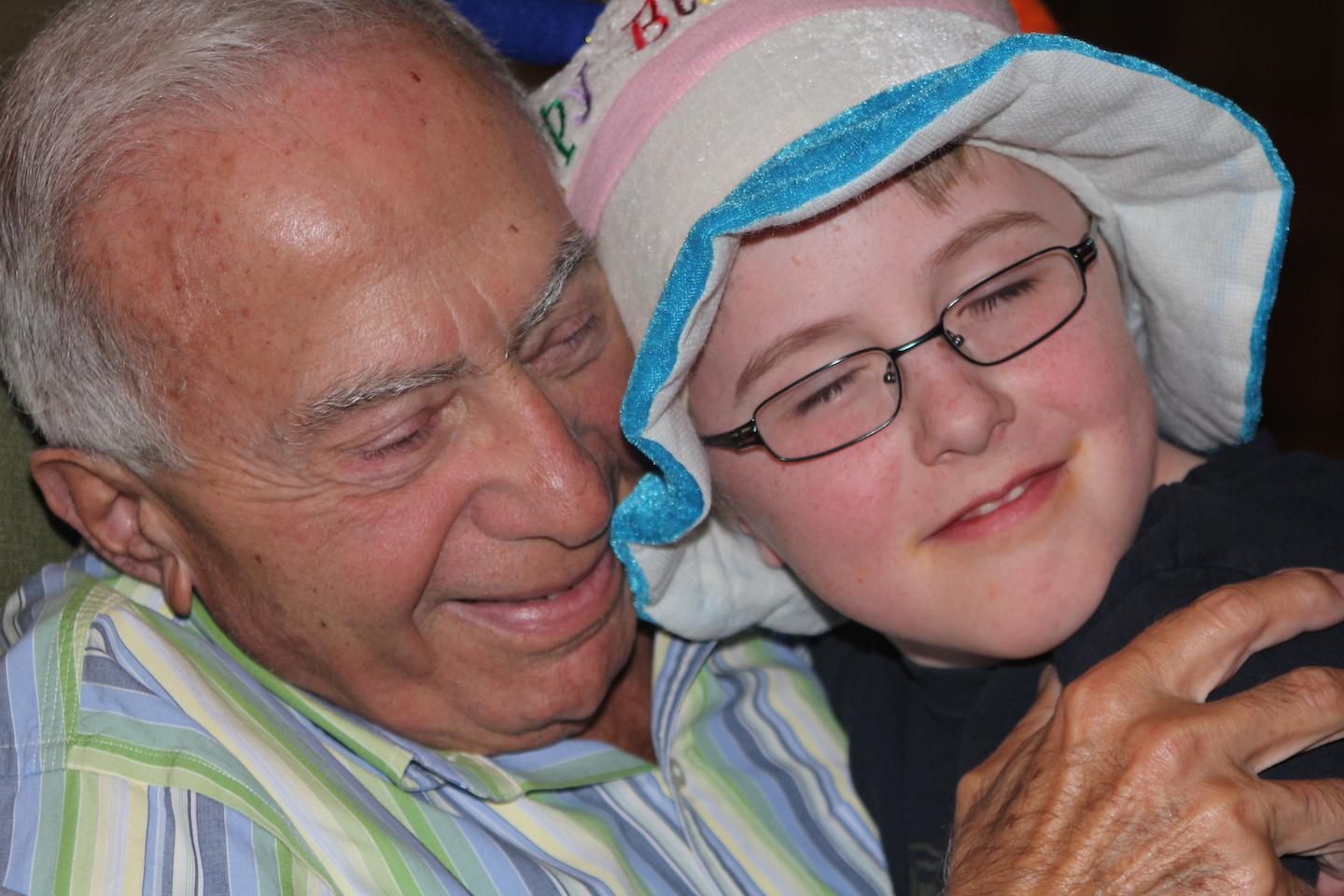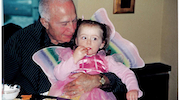 September 7, 1936 - June 19, 2021
Halifax, NS
Dr. Awad was an outstanding physician and surgeon. A beloved husband, father and grandfather, and he was my father-in-law. I met Said on my first trip to Halifax when I came to visit his son Brian. It has now been over 30 years since that first meeting, and the image of Said standing in the hallway with his paper schedule in his shirt pocket and the big smile on his face is perfectly clear in my mind. He was welcoming and friendly, qualities that never left him.
Born in pre-war Cairo, Egypt, Said lost both of his parents to illness before his mid-teens. Their deaths at young ages were his main motivation to study medicine. After graduating from Cairo University, Said and his medical degree immigrated to Canada in 1961. He was 25 years old and, although desperately homesick soon after arriving; we are all fortunate that he did not have enough money to go back. He quickly embraced all the opportunities which Canada had to offer as he dedicated himself to his Urology training. After a four-year residency in Kingston, Ontario, Said moved to Toronto for additional specialization. A few months later, he met the love of his life, a nurse named Sharon Jones. They were engaged after six weeks and married a few months later. Over the next 40 years, with Sharon's incredible support, Said built a remarkable career in both clinical and academic medicine, retiring in 2003 as a professor emeritus of Dalhousie University.
Over the years, I learned of his outstanding medical career. How he travelled the world teaching and lecturing. The studies he led. The new surgical techniques he developed. The respect he garnered in the medical world was seen wherever he went. When Said retired, I was astounded at a hotel dining room full of guests ready to celebrate him. Doctors and residents from across the country came to see him off. During this dinner, I learned how when he was very focused during surgery, he would sometimes start speaking in French—a result of going to school in Cairo. Throughout his amazing career, he remained one of the most humble and grounded humans I had the privilege to meet.
Sharon was the centre of Said's world. He always said that meeting and marrying her was the best thing that ever happened to him. He continued to share his love and gratitude to her up until his last day. In addition to recognizing her constant support for his professional endeavours, Said gave full credit to Sharon for her dedication to their children and making their home warm and welcoming to all. For me, I can still hear him coming in the door at the house and saying, "hello, darling."
Said was not someone that needed grand gestures. He didn't want expensive cars or lavish trips. He enjoyed the home he and Sharon built in Halifax and found the greatest joy from being with his family. I believe this is because he lost his parents at a young age. He never took family for granted.
Throughout the thirty-plus years of knowing Said, I can honestly say I never heard him complain. He always had a positive outlook. Even in his final year, he frequently said "things could be worse." He was grateful for whatever food he was given (even hospital food), for any time his children or grandchildren spent with him and for the life he lived.
For me, I will remember Said always telling his children how proud he was of them whenever he could. Something I have taken to do with our children. I'll remember how thrilled he was to have his grandchildren living nearby and popping in for ice cream. I think about how he was always the first to offer a glass of wine or find a reason to open a bottle of champagne. I'll remember him in his Tilly hat (which our oldest, Elias, has now) and a golf shirt that Sharon had sewn for him. And I will remember him always asking how my own parents were doing back in Ontario. But in truth, I don't need to work hard at remembering things. I see Said every day in his son Brian and all three of our children. I see their love of learning and dedication to their studies and work, love of family, and respect for others, all of which are Said's greatest legacies.