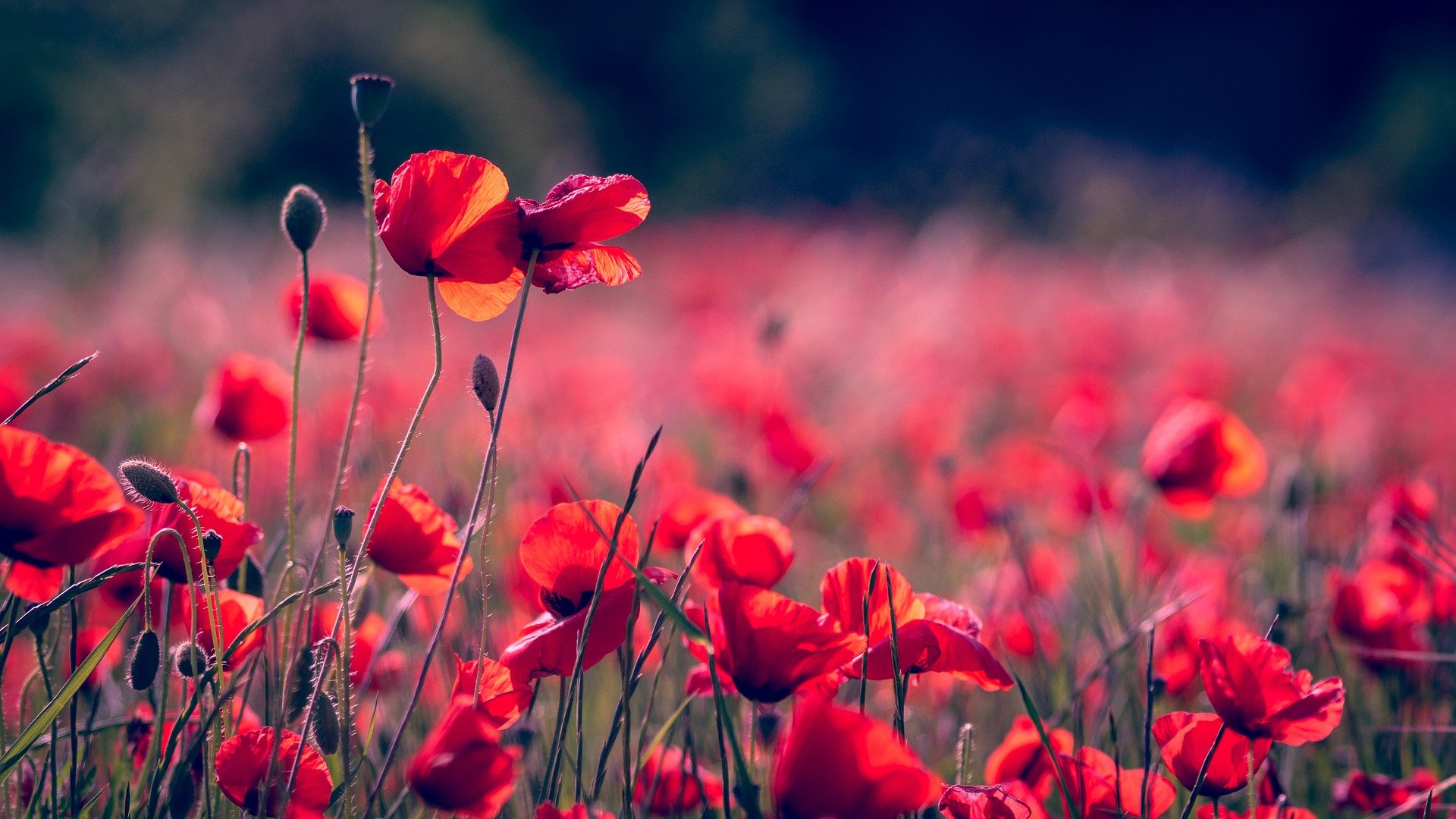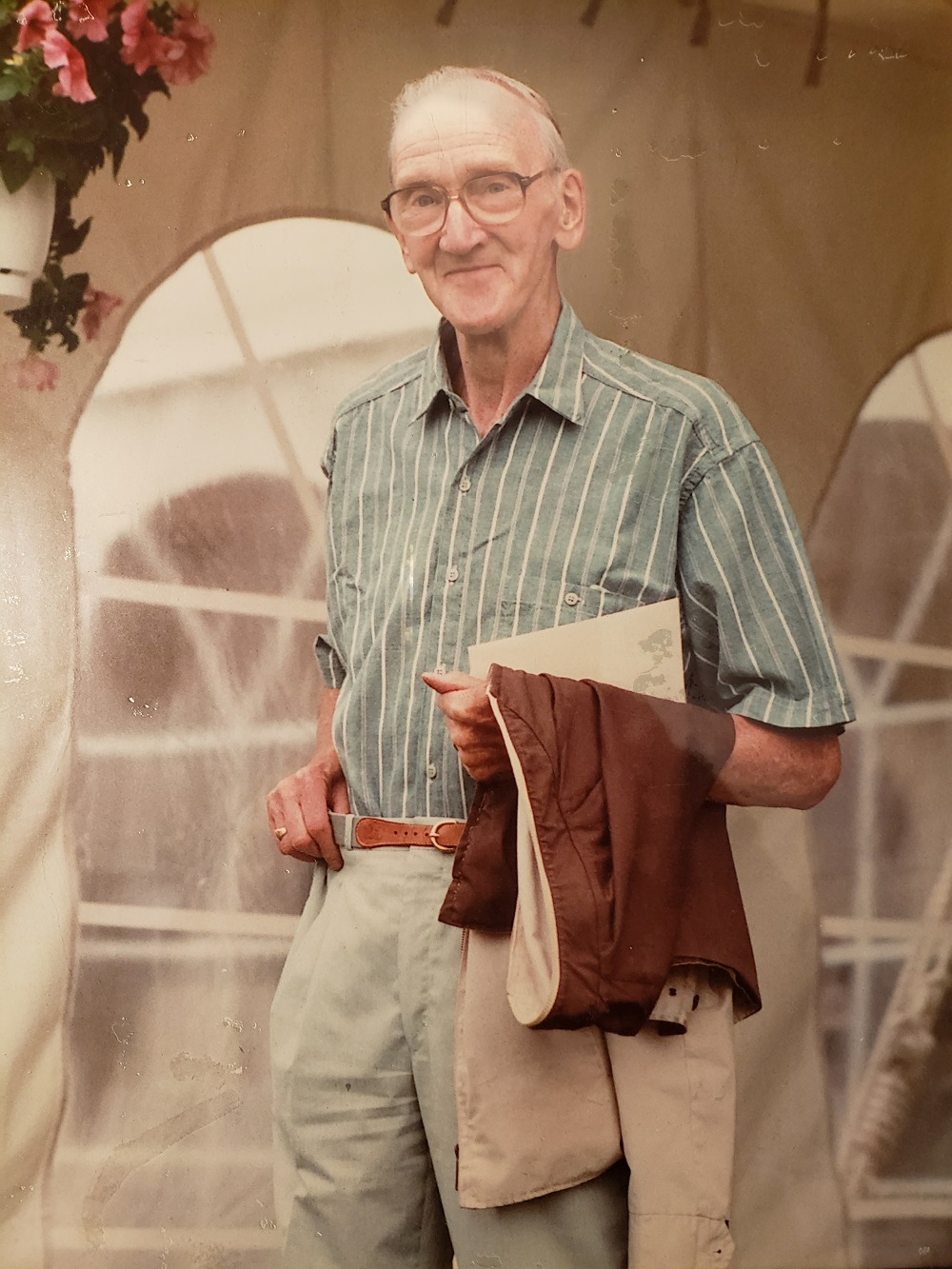 In loving memory of
G. Wilbert Lynds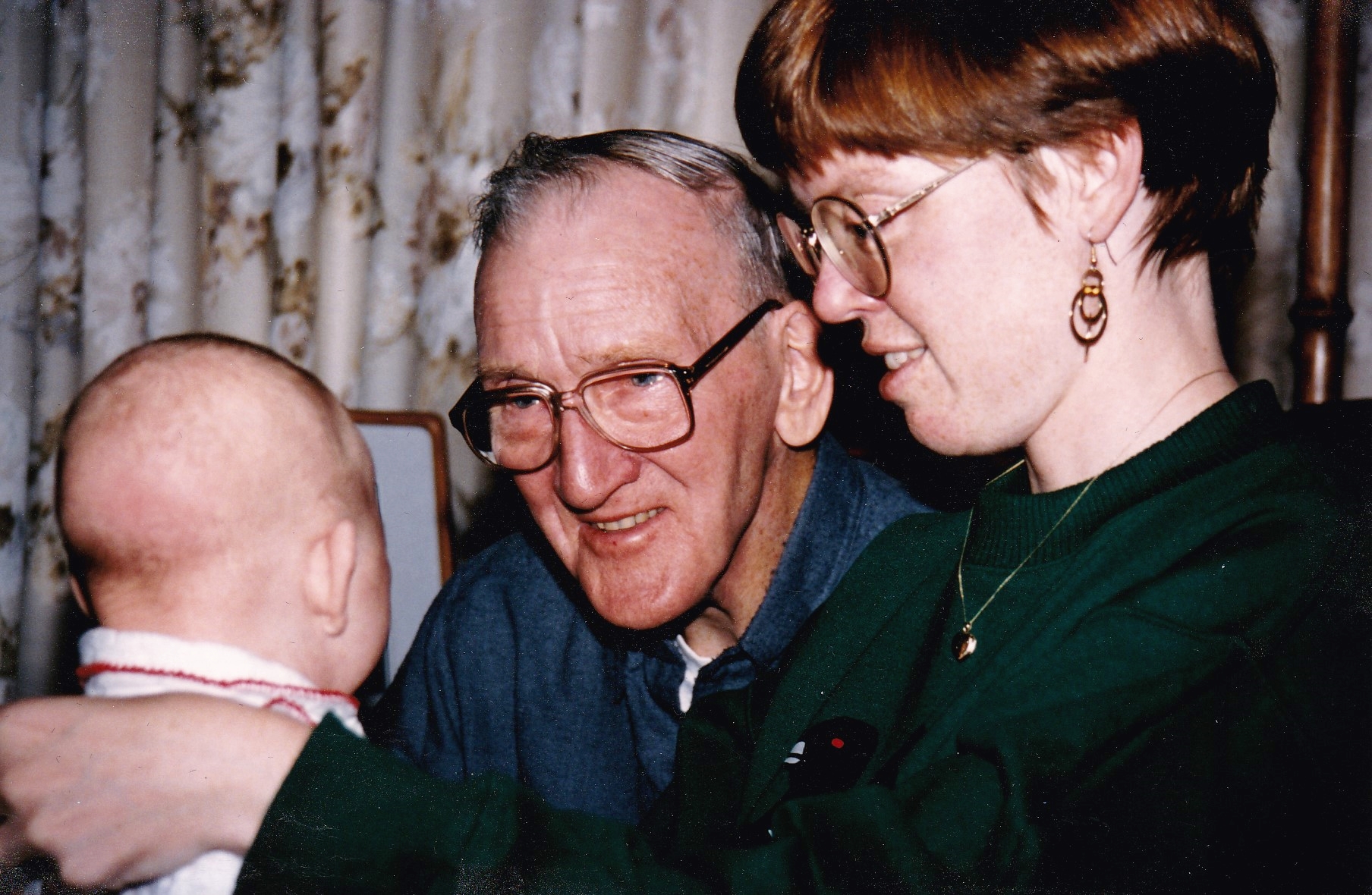 April 20, 1915 - April 17, 2001
Halifax, Nova Scotia
My dad. How very fortunate I was to have known him and have him in my life for as long as I did. My father died when I was 38 and had three young children. But I am so grateful that my children knew their grandfather, even for a short time. My father lived through and witnessed so many changes in the last century. He was active in the field of education for more than 40 years as a teacher, guidance counsellor and administrator. Education never stopped for my dad. In retirement, he spent many hours reading the local and national papers and could converse knowledgeably on just about any topic. He was thoughtful and wise and this, along with his dry wit, made him an interesting person to talk with.
Dad became a teacher in the 1930's after attending the Normal College in Truro, close to where he grew up. He had many stories about teaching in those days such as when school had to close for a few weeks because he had chicken pox and no one was there to replace him. His desire to continue his education took him to Acadia University as a mature student to obtain his Arts degree and then to Columbia University in New York to obtain a Masters degree in Guidance in 1953. These were done in summers between school years and in the early years of my parents marriage.
My parents sought a bit of adventure and in the late 50's moved from Nova Scotia to Ontario where they lived for 20 years and where we, their children, were born. We spent our early years there growing up in the town of Streetsville where my parents made many lasting friendships. But, like many Maritimers, the pull of Nova Scotia was strong and in 1975, they returned to make a home in Halifax. Dad continued to work in guidance for a few more years and even filled in teaching after he retired.
Dad's sense of community was great. He was a member of the Rotary Club in the communities where he lived , for most of his life. Dad taught us about loyalty and integrity and deep faith, not so much by the things he said, but by how he lived his life. His loyalty to not only his family but to siblings and to nieces and nephews and to friends was very deep. His commitment extended to his work in the church as an elder. He regularly visited those that could not get to church. He knew how important that was.
A remembrance of my father would not be complete if it didn't mention cars. A pictorial chronology of my father's life would include a picture of my father in front of whichever car he owned at the time, and we have many of those! He could tell you what car he owned at what time over the course of 60 years! This love of cars has been passed down to his grandsons as well. I do wish that he could have those conversations with them now. He would be amazed and fascinated by the fact that we now drive electric cars.
Perhaps it is only since I became a parent myself that I truly appreciated the gifts that I received from my own parents. Being a good parent is probably one of the most difficult tasks that we undertake in our lives. To provide a home with loving guidance and support, some semblance of order and unconditional love is no small feat. Mum and Dad worked together to do their best to provide that for us. I shall always be grateful for Dad's guidance and words of wisdom during difficult times.
A gift that I received from my father is a love of the English language – prose and poetry. I will finish with a prayer by Dorothy McRae-McMahon from the Iona Community in Scotland.
And now let us go into the world,
Glad that we have loved,
Free to weep for the one we have lost,
Free to hold each other in our human frailty,
Empowered to live life to the full
And to affirm the hope of human existence.