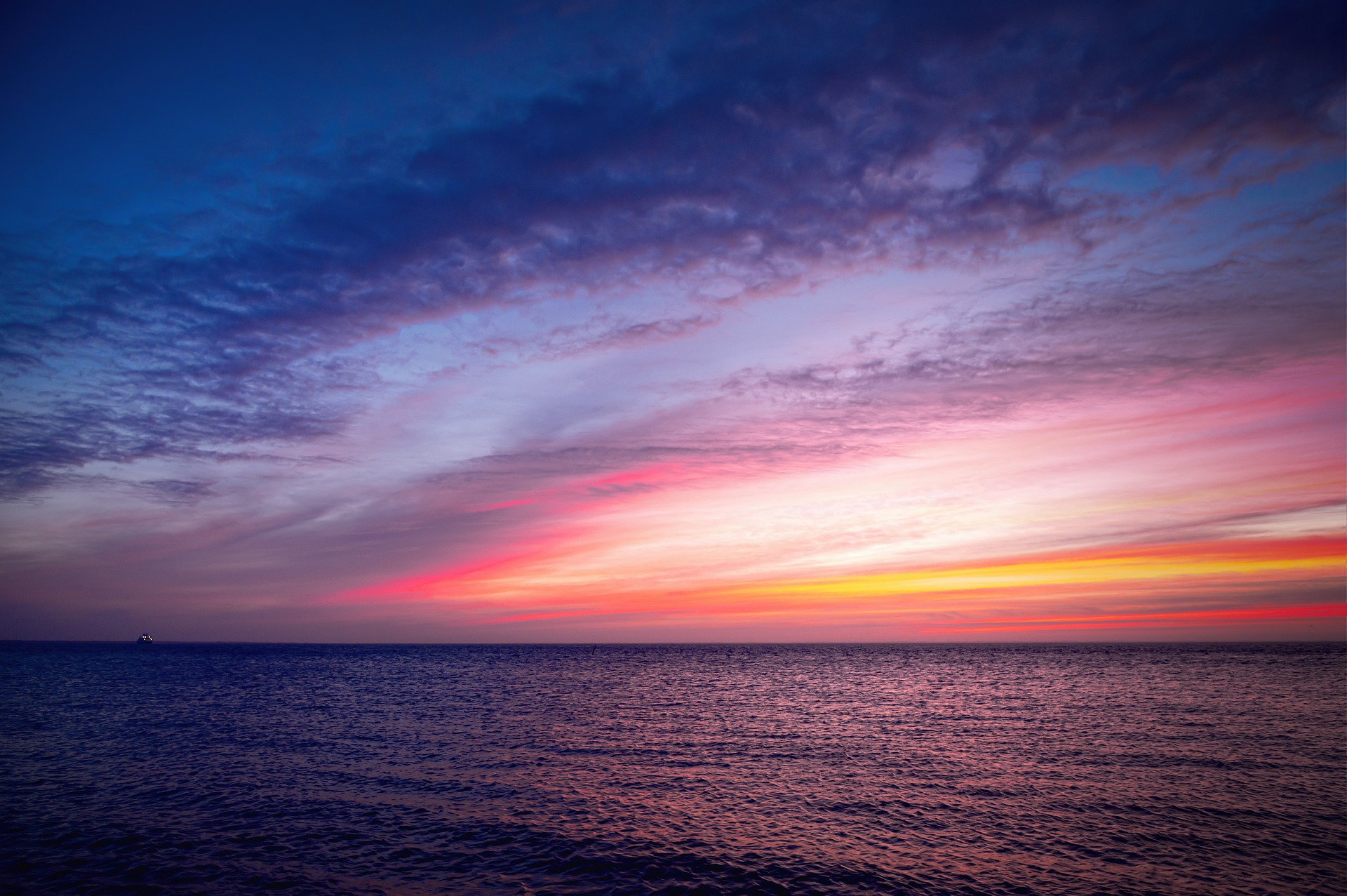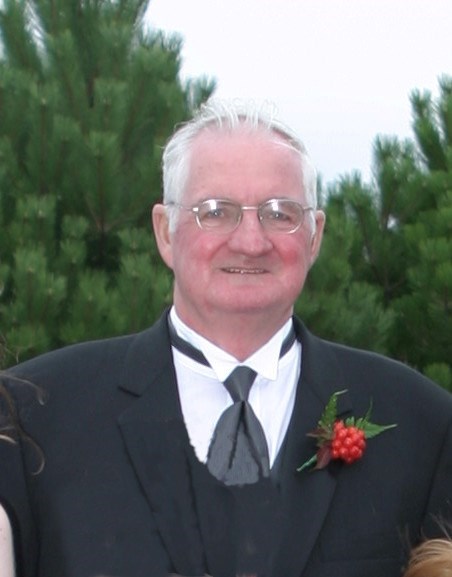 Submitted in loving memory of
George Cash
by Colleen Cash, Catherine Cash Jacobs and Alana Cash MacKinnon
June 27, 1941 - May 5, 2021
Sydney, Nova Scotia
In May of 2020, we lost our beloved father and grandfather.
Born in Sydney, he was the son of the late Tom and Mary (Boyle) Cash. He grew up in Irish Cove. In 1967, he moved to Toronto to attend the Metropolitan Toronto Police Academy, and upon graduation he served as a constable with the 55th Division of the Metropolitan Toronto Police Commission. Over the years, he would regale family and friends with stories from his time on the force.
He married Mary (Proctor) in 1969 and they settled in Scarborough and started their family before returning to Cape Breton in 1973. He worked as an insurance adjuster in Sydney, before finding his true calling as a carpenter. He ran a successful contracting business, working for many years building and improving homes across the island until retirement.
His favorite place to be was his bungalow in Irish Cove (God's Country) spending time with friends and family where many cherished memories were made. Most summer weekends we attended Sacred Heart Church in Johnstown or St. Mary's in Big Pond. His carpentry work is in the roofing of both churches. If he was in church in Sydney on a summer Sunday, he had been known to ask the priest for a short sermon so he could "get to the country".
He had a kind and gentle nature that was felt by all who new him and he will be greatly missed. He had a strong moral compass and taught us to do always do what was right and honest even if we could get away with not doing so.
We know he enjoyed spending time with us, his daughters, whether that be watching Alfred Hitchcock movies, painting the bungalow, jigging for cod on the Bras D"Or.
Dad was an avid reader and read almost every book in the McConnell Library. He shared his love of reading with us and we often read the same books. He introduced us to Westerns and the Readers Digest books and we introduced him to Nancy Drew and teenage romance novels.
Throughout his life, Dad showed us how to face hardship with acceptance and not bitterness, and that is how he lived with his dementia diagnosis for nearly 10 years.
When Mom passed away suddenly and he had to go into a nursing home, he lost his wife, his home and his independence all at once, but he accepted it with grace and strength, all with a mind that was failing him. HIs kindness and desire to help people never left him and he would often try to help at the nursing home by helping the nurses push the medication cart.
He was very proud of his daughters and grandchildren and would light up when he saw them, even when he could no longer remember their names.
Dad, we hope you are sitting on a veranda with a good book and a strong cup of tea enjoying a view of the Bras D'Or Lakes.
Lovingly remembered and forever missed by "the girls" Colleen, Catherine and Alana.