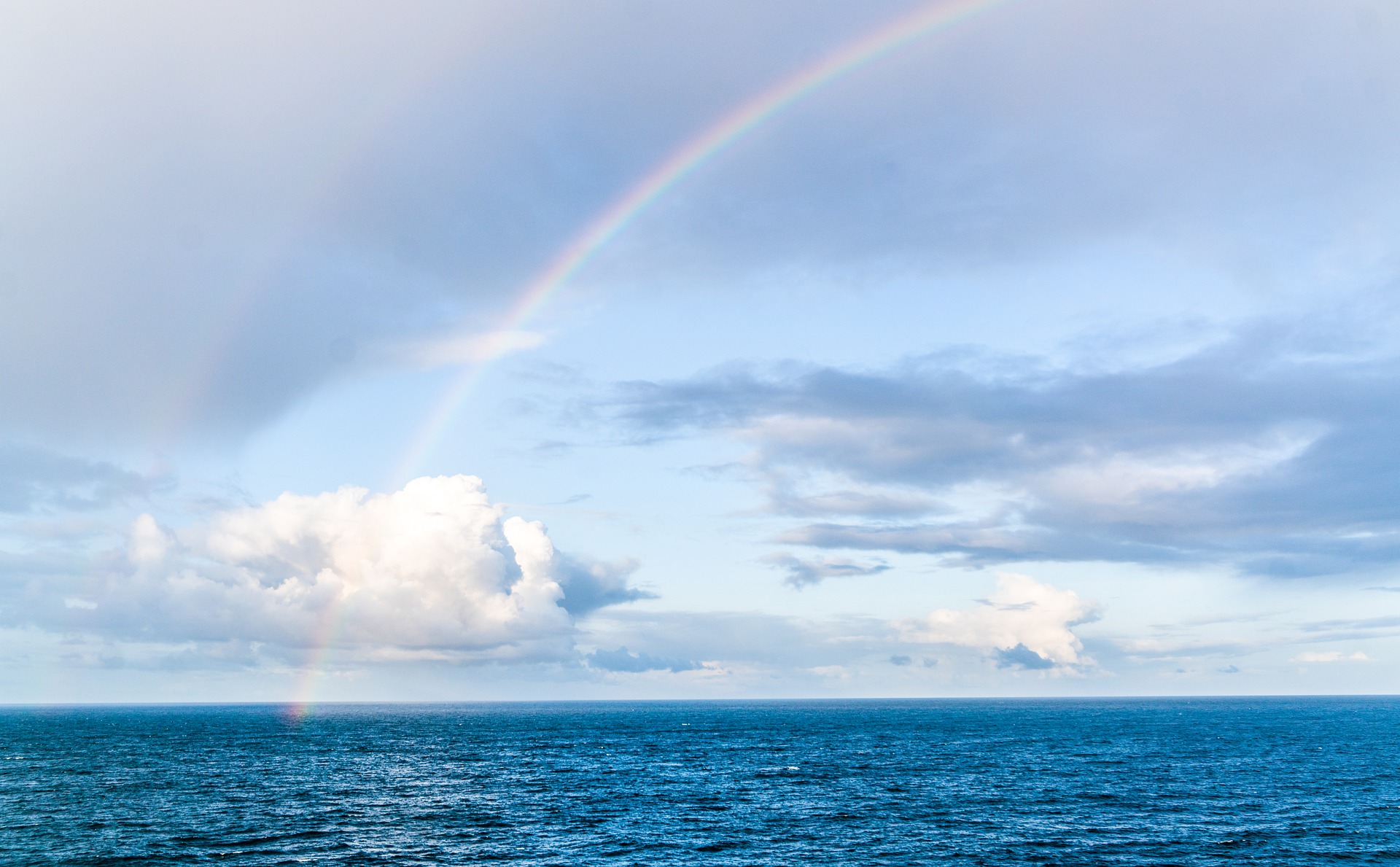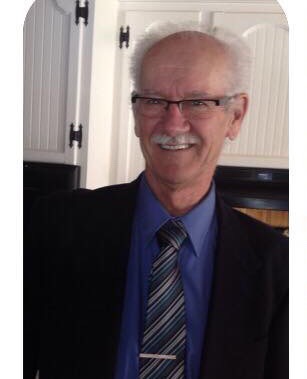 In loving memory of
Gerald Tufts
August 8, 1945 - December 17, 2015
Meteghan
Deacon Gerald Tufts 1945-2015
Born in Saulnierville NS on August 8, 1945 Gerald was the son of the late Daniel and Edith Tufts. A graduate of Université Ste Anne and Moncton Université he devoted 35 years to teaching at Ecole Secondaire de Clare in Meteghan River NS.
His love of learning and passing on knowledge did not end at retirement. Gerald went on to study theology and on Nov. 8, 2014 he was ordained Permanent Deacon in the Catholic Church. He highlighted this as his most rewarding contribution to society and exciting adventure in his lifetime. Possessing a true servant's heart, he loved to pass on God's messages.
Gerald faithfully cared for his family, his loving wife of 46 years Joan Deveau, his daughters, Yvelle (Timmy) Comeau, Meteghan; Liette (David) Deveau, Meteghan River and his son, Adrien (Monique) Tufts, Meteghan River. Although Gerald has departed from this earth, he will remain alive in their hearts and minds. Through them he will live on.
With his silver hair and loving heart he embraced the title of grand –père. There is a branch missing on the tree of life of his grand-children; Amy (Mitch) Hicks, Laurène Comeau , Ariane Comeau, Émilie Deveau , Miguel Tufts and Régis Tufts, and great grand-daughters Mila Hicks and Ellie Hicks.
His main goal was to shape their spirituality with his enthusiastic Christian example. He was an awesome grand-father.
Gerald's ministry of service was 'family' and he focused his attention on the events that molded a family.
He would prepare couples who were entering into marriage, helping them to build a God-Honoring union with tools to preserve the happiness in their relationship.
Gerald was instrumental in organizing the baptismal courses for the parents and god-parents, emphasizing on the importance of Baptism, and their role in the child's religious education.
He was devoted to the families in the community (regardless of their religious status) who were faced with loved ones suffering and end of life diagnosis. (Pastoral palliative care).
He enjoyed meeting the seniors in the Nursing Homes on a regular basis offering them bible studies, encouraging scripture discussions, and often expressing how much he was learning from them.
His mission was to help Catholics grow in their faith, and bring former Catholics home.
Gerald's leisure hours, in the summer, were spent on the Golf course and in the in the winter on the curling rink.
His happiest moments were spent with his family and on Sunday evening. He was instrumental in bringing everyone together for a family dinner. This was his way of providing the opportunity for them to share the broad range of topics that were relevant to common events that occurred in their lives.
"Gerald, we all miss the dignity and grace with which you lived, and your openhearted embrace of all those fortunate to know you."